Nigerian Universities with the most beautiful girls – Every University in this country is blessed with beautiful rose flowers. This post is a highlight of 10 Nigerian Universities with the Most Beautiful girls when the average of beauties in each campus is measured.
10. Ahmadu Bello University (ABU)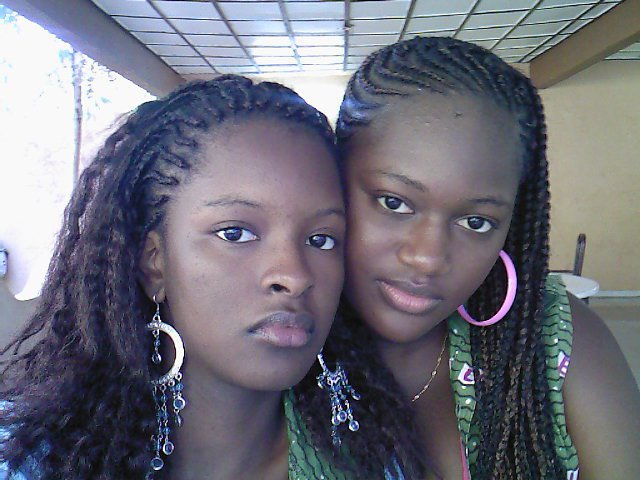 A school of pretty, intelligent and innocent northern girls. You can hardly find such array of beautiful northern girls in any campus..my future wife is from here..lol!
9. Anambra State University (ANSU)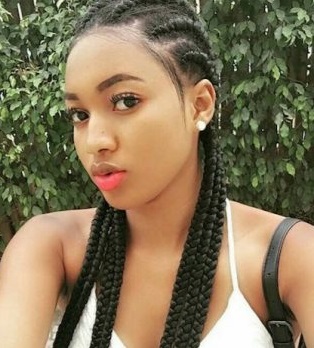 Filled with blessed future mothers with pretty figures you do like to see every morning when you wake and every night before you sleep.
8. University of Nigeria Nsukka (UNN)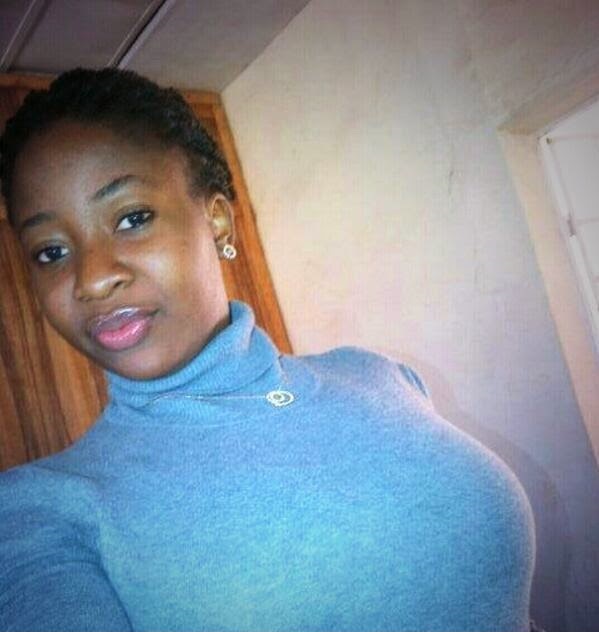 The school of lions and lionesses. These lionesses are so intelligent, pretty and homely that you do like to take them to your mama.
7. Obafemi Awolowo University (OAU)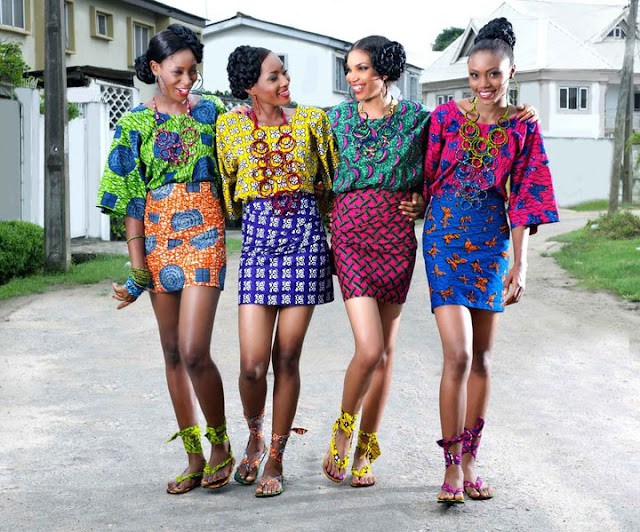 Trust me, I have personally been to this school before. Just incase you decide to write JAMB again or you are writing JAMB now and you see a pretty young girl near you, ask for her school of choice, it will be OAU.
6. Covenant University (CU)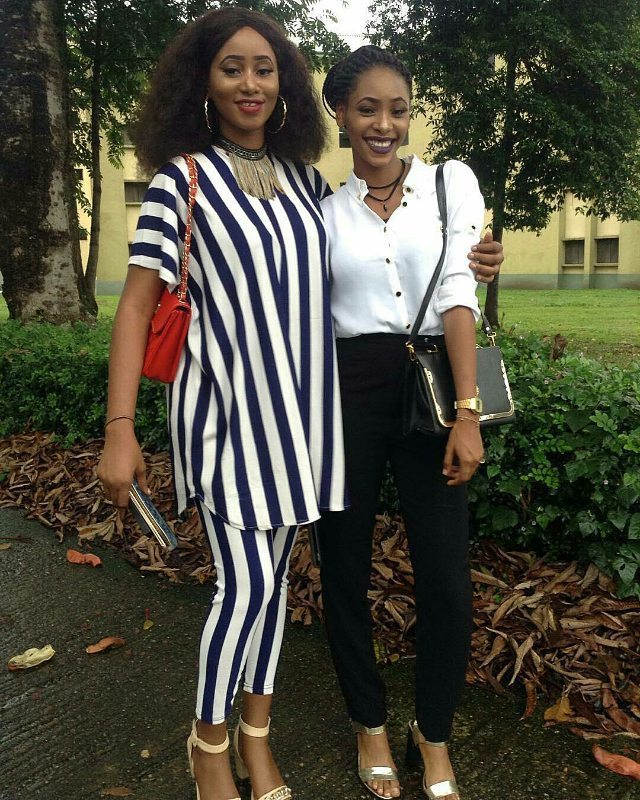 The school for the rich and religious minded… The school for the overly beautiful Nigerian half spoilt/half alright babes. The girls of CU are combination of beauty and Brains and most importantly, these beauty and brains are expensive, I mean, really expensive!!
5. University of Portharcourt (UNIPORT)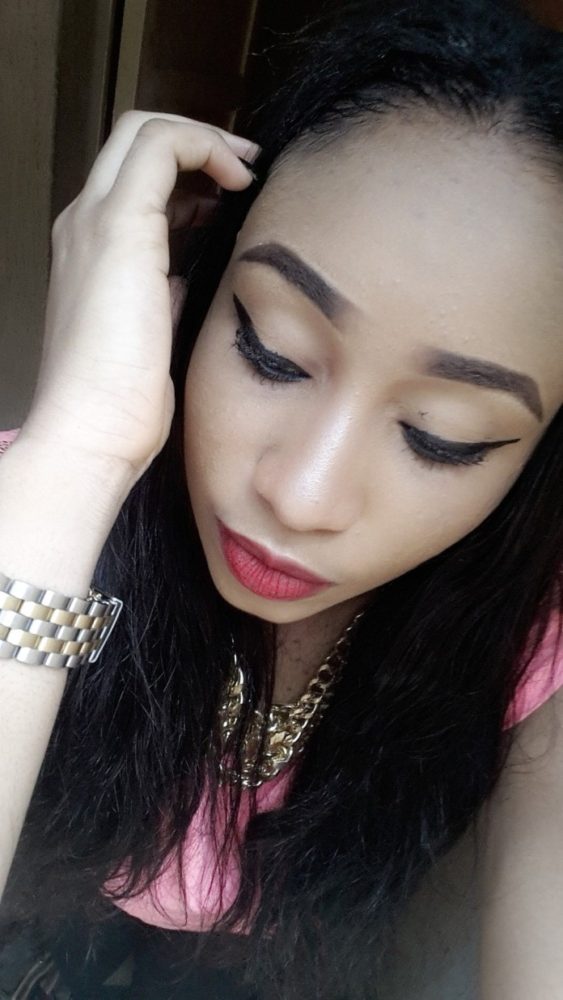 A school of solid chicks..i call them 'Ororo babes' (oil babes) The Oil money around the vicinity turns even the ugly to beauties. All the beautiful girls you have seen and your head couldn't understand why a human being could be that beautiful must have a root in UNIPORT.
4. Lagos State University (LASU)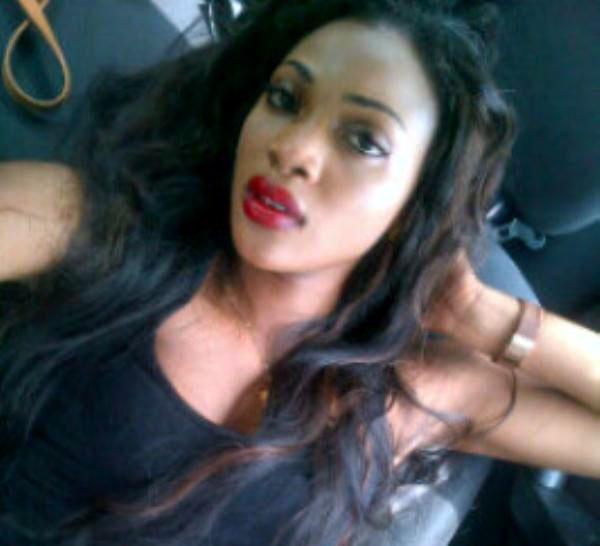 In this multi ethnic city of Lagos, a great deal of beauties from across the country seek admission into Lagos state university, the next time you enter a taxi and you see pretty girl by your side, tell her you are a LASU student or graduate and she will hug you very well and tell you her department.
3. YABA College of Technology (YABATECH)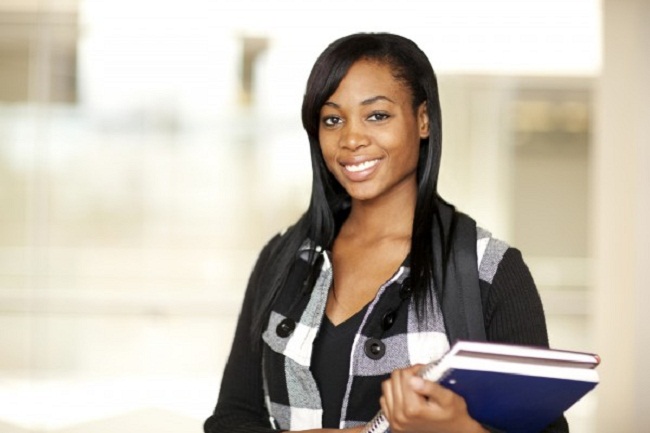 Can't just miss this school of pretty buchachas. YABA TECH has one of the prettiest-denomination of girls you can seek around campuses in Naija..their beauty can make you to YABAleft, hehehe!
2. Imo State University (IMSU)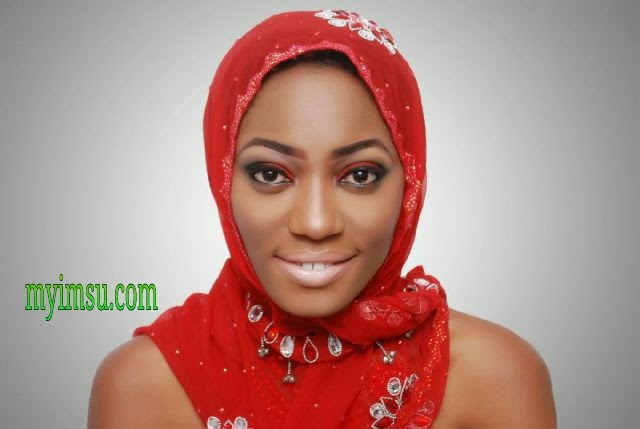 I can swear you won't see an ugly girl in IMSU. Even the ugly girls in IMSU can win beauty pageant against their neighbouring schools with names like F..O, A…N, N….E etc I didn't mention any name ooooooo na you sabi.
1. University of Lagos (UNILAG)
The school of beauties…eyin Omo eko! The school has made it a routine to adopt the prettiest of girls from Queens college Yaba every year during UTME. The only P is… Dem too dey form!.
I may not have the final say on this but if I give you a chance to carry out the same research I have done your result won't be up to a stone throw from the one listed above.
Oya, rep your school ASAP!